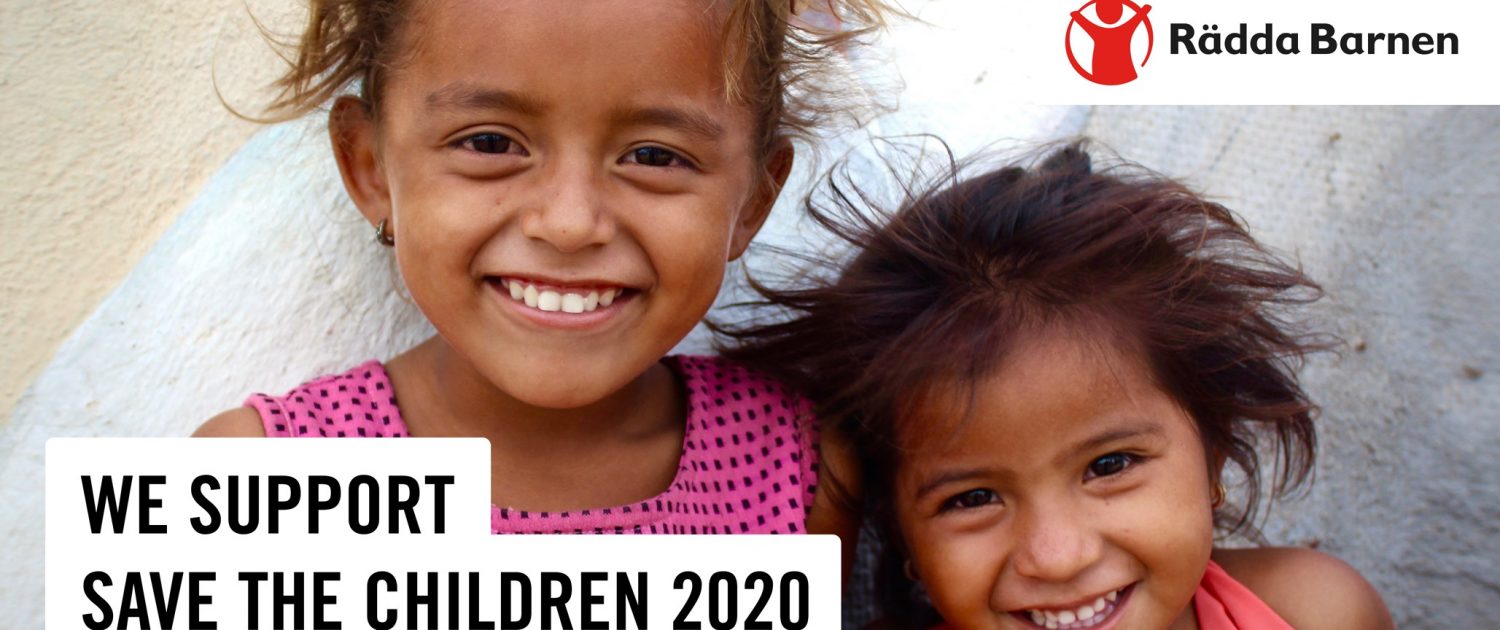 Where the need is greatest
As you may know, MPWR has a tradition of giving a summer gift that has a connection to our home town Örebro. However, this year MPWR Consulting has decided to skip physical gifts. Partly due to the situation with Covid-19 and the challenges to distribute the gifts, but mainly to focus where the gift will make the greatest difference.
Choice of organization
There are many organizations making a great difference in different important areas. MPWR Consulting has chosen to support Save The Children.
Education is one of the prioritized missions for Save The Children. " Without a quality basic education, children are less likely to escape the cycle of poverty and may never get the opportunity to fulfill their potential."
MPWR Consulting has signed up to become Vänföretag (B2B partnership), to Save The Children during 2020. In line with our company name MPWR (empower), we want to be part of enriching, strengthen and give the opportunity to more children around the world to be able to go to school, educate themselves and fulfill their potential. This is a way to help ensuring that more children will get a safe childhood with clean water, food and protection against violence and a chance to a brighter future.
Thank you
We would like to take the opportunity to thank all customers for a great cooperation. We are already looking forward to contribute to your future success, after the summer! Thanks for being part of making a difference together with us!
Happy Summer and take care!
Wamly,
MPWR Consulting